It's very easy to link from another user. The propteries can tell, where the pic comes from.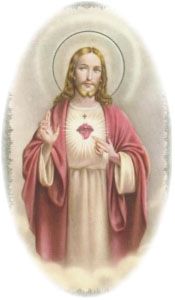 That's irrelevant. My point is that if I have a username "dientamin" on photobucket, does it mean that I'm "dientamin" on the entire Internet, everywhere this name appears?
Edit: thank you for helping answer my question!